Dan Dickinson: Bio
Dan Dickinson is a Miami-based composer, bassist, and media artist. He composes in many styles, including chamber music, electronic installations, and experimental improvisation. He holds a DMA in composition from the University of Miami Frost School of Music, and is active as a double bassist, particularly in improvisational contexts. His compositional interests include soundscape composition, interactive musical experiences, computer improvisation, environmental interaction, new approaches to form and time, and the boundaries between improvised and "non-improvised" performance.
Dickinson has been a member of the improvisational ensembles Unbound and Fridamusiq. He occasionally writes about music: his articles have appeared in the Miami Herald, New Times (online) and ArtBurst Miami. He currently teaches Physical Computing in the Interactive Media MFA program at the University of Miami.
Dickinson has been fortunate to study composition with many inspiring teachers, including Dennis Kam (his advisor at UM), Sophia Serghi, Colby Leider, Charles Mason, and Lansing McLoskey.
He does some other stuff too but that seems like enough for now. :-)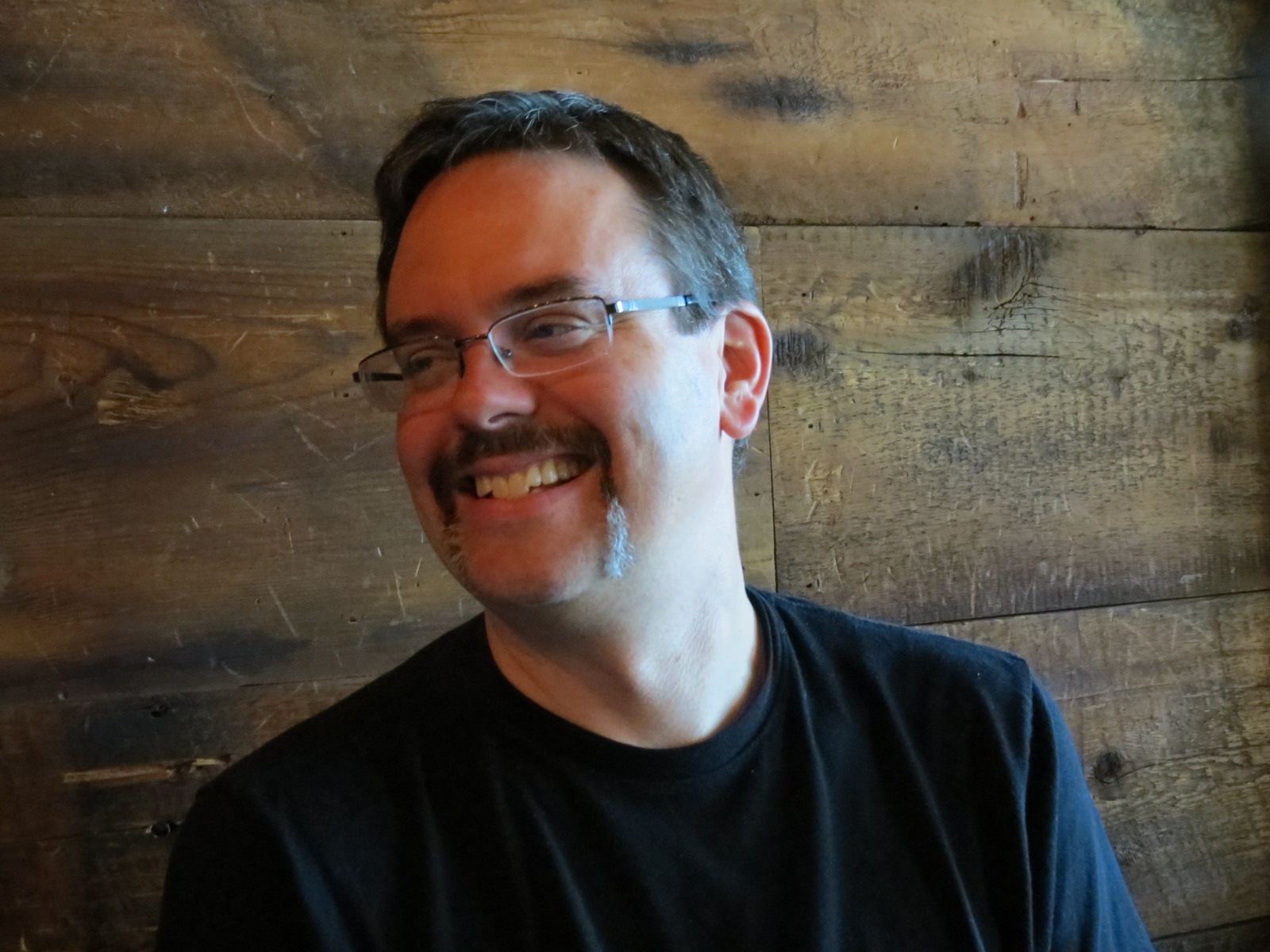 Note to grammarians: Dickinson wishes to apologize for shifting between 1st and 3rd person on this website, and also for shifting between a chatty and more formal tone. It seems awkward but then bios really work better in 3rd person when they are reproduced in programs. He started to do the rest of the site in 3rd person, to keep up the impression that Zuleta Arts is some large organization, and that perhaps there is a team of publicists involved, but who is he kidding?